The author Hilary Mantel has called for the Royal College of Surgeons to repatriate the skeleton of an Irish "giant" whose bones remain in storage in London two centuries after he asked to be buried at sea.
Charles Byrne had a genetic form of gigantism that caused him to grow to more than 2.31 metres (7ft 6in) tall. His height made him a celebrity in 18th-century London, and while he was still alive he went to great lengths to try to ensure his skeleton was not put on display after his death – a fate then usually reserved for executed criminals.
But despite his wishes, and his plans for a sea burial, after Byrne's death in 1783 his remains were acquired by the pioneering Scottish surgeon and anatomist John Hunter, possibly after he bribed an undertaker to switch corpses.
Byrne's skeleton appeared in Hunter's private collection four years later and stayed on public display for much of the subsequent two centuries at the Hunterian Museum, run by the Royal College of Surgeons.
In 2018, the museum said it would consider Byrne's fate during renovations, suggesting they could reconsider the matter. But the museum's reopening has been pushed back to 2022 or later, and further protests have arisen.
"It's time Charles went home," Mantel said in an email to the Guardian. The Booker-winning Wolf Hall writer is the author of a fictionalised portrait of Byrne, entitled The Giant, O'Brien.
She added: "I know that in real life he was a suffering soul, nothing like the fabulous storybook giant I created, and that his gratifications were fewer and his end very grim. I think that science has learned all it can from the bones, and the honourable thing now is lay him to rest. It would suit the spirit of the times, and I don't see a reason for delay. He's waited long enough.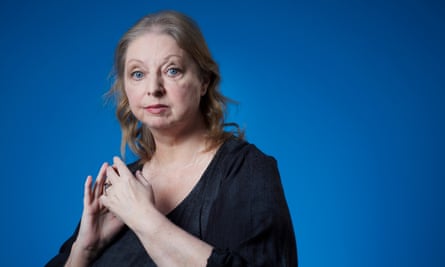 "I assumed the burial at sea was just an attempt to evade Hunter, and that if the bones were recovered from the RCS he would be buried in Ireland. I hope there would be a welcome party for him, and I hope I can come and join it."