St Paul's Cathedral has been given £2.1m as part of the government's £1.57bn Culture Recovery Fund.
The latest raft of funding sees more than £14m awarded to 162 heritage organisations such as St Paul's, Durham Cathedral and Blenheim Palace.
A further £18m has been given to eight arts venues and organisations, like Ronnie Scott's Jazz Club, Opera North in Leeds and The Lowry in Salford.
The culture secretary hopes it will help them through the Covid pandemic.
"These grants will help the places that have shaped our skylines for hundreds of years and that continue to define culture in our towns and cities," said Oliver Dowden.
"From St Paul's and Ronnie Scott's to The Lowry and Durham Cathedral, we're protecting heritage and culture in every corner of the country to save jobs and ensure it can bounce back strongly."
The cash injection will help with the construction and maintenance costs of St Paul's, which is normally a huge tourist attraction.
Durham Cathedral, also popular with thousands of visitors every year as a filming location for Hogwarts in the Harry Potter films, will receive £1.93m.
While Blenheim Palace, the Oxfordshire birthplace of Sir Winston Churchill, will receive nearly £1.9m.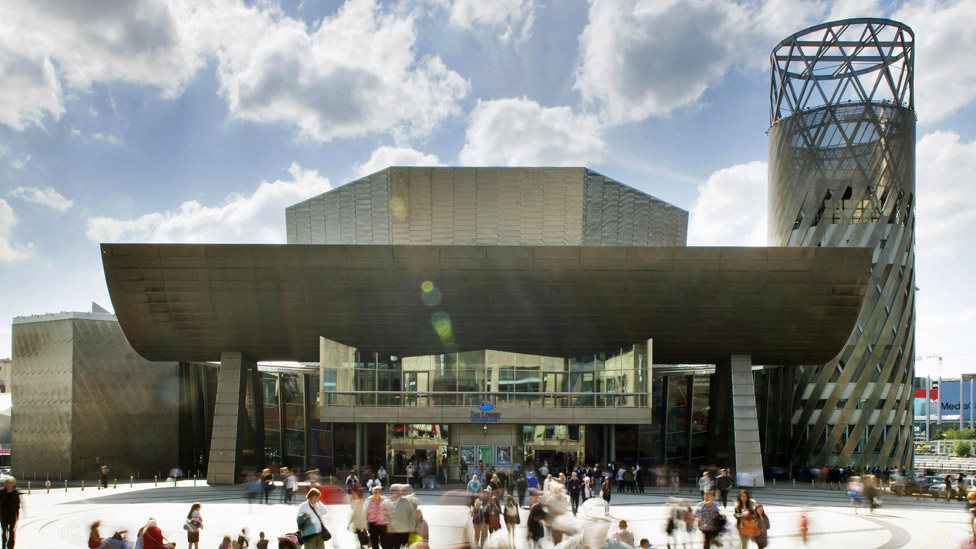 Despite the funding – which has previously also benefitted the likes of Shakespeare's Globe, the Military Wives' Choir and the Cavern Club – the government has been urged to do more to help performers and other arts freelancers, as venues are shut again during lockdowns in England and Wales.
Dowden previously acknowledged that a third of freelancers in all walks of life had not been able to access the Self-Employment Income Support Scheme, which the government confirmed on Thursday would be extended to cover 80% of average trading profits.
One of the oldest jazz clubs in the world, Ronnie Scott's, will now get £1.27m as part of the new funding, to explore streamed performance opportunities for upcoming British acts.
Opera North in Leeds will receive £2m; and The Lowry in Salford will be given £3m to cover ongoing costs incurred during the pandemic.
The Lowry's chief executive Julia Fawcett said the money "has provided a vital lifeline".
"Since being forced to close our doors back in March we have done our best to continue to serve our audiences, support our staff and provide creative opportunities for artists and communities – all in the face of losing 93% (£12m) of our income and the very real threat of permanent closure," she said.
"With this much-needed grant, we can begin the task of rebuilding our artistic and engagement programmes and continue to play our part in the cultural ecology in the North of England with confidence."
Other arts organisations receiving grants include:
Jodrell Bank Discovery Centre in Macclesfield – £125,600
Taylor's Bell Foundry – £449,918
The Crystal Palace Dinosaurs – £19,870
The Marlowe Theatre, Canterbury – £3m
North York Moors Historical Railway Trust, Yorkshire – £1.9m
London Venue Group – £2.4m
Academy Music Group, London – £2.98m